PASSION, DEDICATION, EXCELLENCE
Crossroad Vintners provides the wine and spirit industry of Indiana with quality choices within a competitive price range.
We use a customer focused approach to distributing wine and spirits in Indiana by emphasizing better service and attention through a professional approach. We source wine and spirits from small to medium size producers and importers who share a similar commitment to quality and passion for the industry.
Crossroad Vintners serves three distinct groups of people…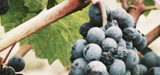 Producers/Importers
Wineries, Distillers, Importers.
We bring their products to Indiana.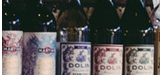 Restaurants/Retailers
Bars, Fine Dining, Retail Shops.
We warehouse items they need.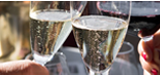 Fans/Enthusiasts
Friends, Connoisseurs, Staff & Professionals.
We share our knowledge with them.
Indiana Spirits
Born in Indiana, add some local flavor to your bar.
World Class Imports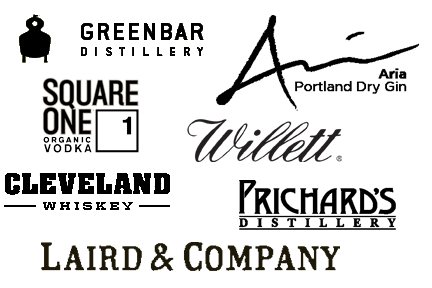 US Distillers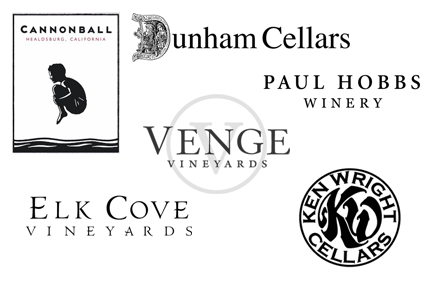 Top US Producers
Jeff Fignar - General Sales Manager

Demian Hostetter - Brand Manager

Michael Norris

South Bend/Elkhart, Northern Indiana

Tim Sayles

Northwest Indiana

Carmen McGee

Ft. Wayne/Northeast Indiana, Muncie

Ana Jennings

Indianapolis

Joe Goldsmith

Indianapolis

Brendan Kennedy

Indianapolis, Southeast Indiana

Travis Gallagher

Indianapolis, Lafayette

Nick Ohmer

Indianapolis, Terre Haute